Looking to make a positive impact on the world around you? Then Blunomy wants you! We're keen to welcome dynamic, positive and creative people who want to break the mould, join forces to create change for the better, develop new models and take on seemingly impossible challenges.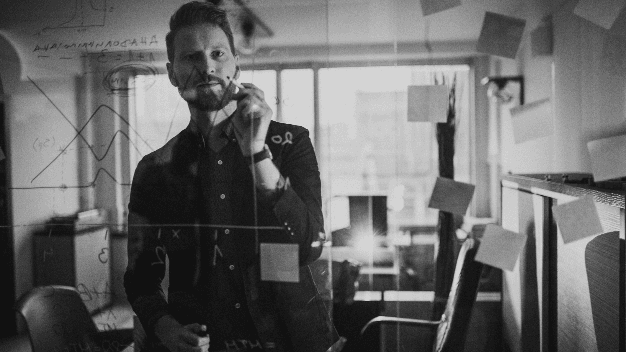 Specify your experience and your location
How we work
Culture
Work/life balance is vitally important to us. We strive to create a friendly and supportive atmosphere for our teams, whilst being passionate about and committed to our work.
Values
We love what we do. Driven by endless curiosity, we listen, respect others and flourish as a team. We come from different backgrounds and cultures, we foster a sense of inclusion and we provide a rewarding and stimulating working environment.
Benefits
Our projects involve exciting, intellectually stimulating and deeply meaningful transition challenges. All our employees will develop significant expertise in a range of industries, working alongside high-level stakeholders.